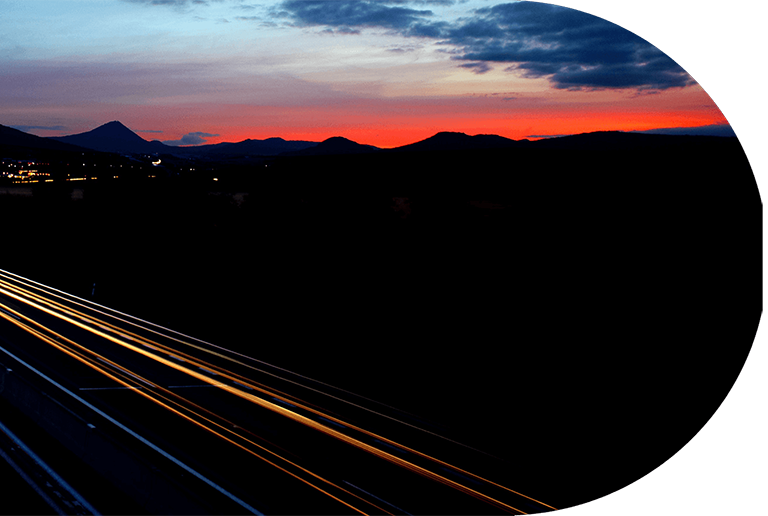 Cogent Hire - Corporate and Social Responsibility
Beside You, With You, For You.
Being a better kind of CHC doesn't stop in our offices. It goes far beyond our front doors, and we're committed to making a genuine difference in our society.
It's all underpinned by our values, our ethos.
We're Collaborative.
We're collaborative in our work, and we're collaborative in our community - supporting any member of our team in their own charity efforts, while doing our part for charities we're passionate about wherever we can.
We're Transparent.
We're always open about the good things we do, and where we have room for improvement. Take our green credentials. We can't say we're a carbon neutral business, but we're open about the partnerships we have with green parts and salvage company Hills, and our efforts to reduce our environmental impact by using ethically sourced green parts.
We're Fair.
We're not shy about calling for change in the industry. We don't hold back from calling out the practices we see that undermine the trust between CHCs and insurers. But we're always fair in our criticisms, and we don't pick fights. We genuinely want to improve our industry, and that means being honest, and telling home truths.
To make life easy for policyholders putting them back on the road following an accident, while treating every involved party with the respect they deserve.
To change the credit hire industry for the better, bringing the openness, transparency and respect needed to reduce friction and build trust between CHCs and insurers, and create a fairer, collaborative way of working.
We're Collaborative.
By designing our processes to work in partnership with the industry, we replace conflict with collaboration, helping all parties to work towards what's best for the customer.
We're Transparent.
The credit hire industry is misaligned, and that's down to a lack of clear communication. We solve this with transparency. Simple, clear bills with margins there for you to see. Clear and frequent communications. And clear, defined processes.
We're Fair.
We believe that credit hire should be fair for everyone. By supporting every involved party, by treating them fairly, and by looking after their interests as well as our own, we can replace friction with fairness.
We're Forward Thinking.
By using the latest tools, technologies and techniques, we're able to use a forward thinking people plus tech approach. One that reduces friction with our partners, and gives our clients round-the-clock access.
And most importantly of all, we're Honest. We say we hold these values, because we do. We genuinely want to work to improve our industry, to bring fairness, respect and collaboration. We're truthful about our aims, our processes and our pricing. And we're honest about our ambitions to change the industry for the better.
We're Cogent Hire. And we do things differently here.