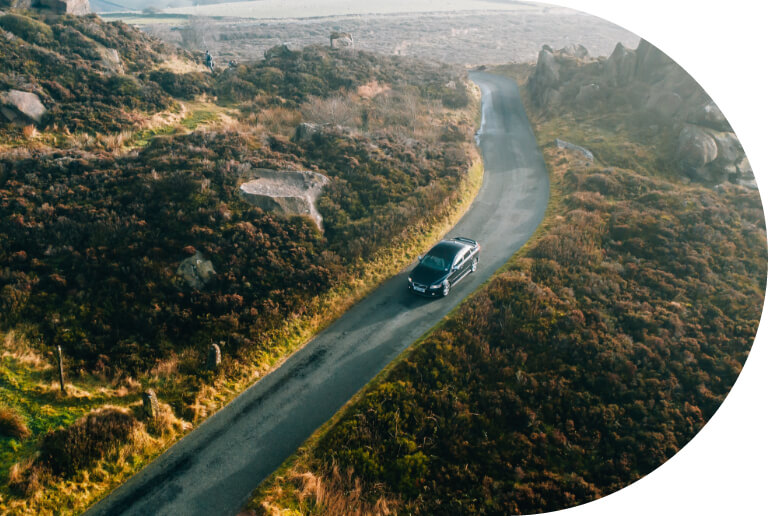 Cogent Hire - A Different Kind of Credit Hire Company
Beside You, With You, For You
Stop us if you've heard this before. Yet another company telling the world they're different. Not like the competitors.
This time, it's true. Cogent Hire really is a different kind of credit hire company.
We're not an always-upselling, let-the-repair-costs-spiral, we-don't-trust-you-you-don't-trust-us kind of Credit Hire Company . And we don't want to be. We've seen the combative, litigious, long-winded and delayed way of doing things and it isn't for us.
We're bored of the usual arm-wrestle between insurers and Credit Hire Companies. It's bad for us. It's bad for you. It's bad for customers. Most importantly, it's bad for drivers.
So we set out to do something different. To be a different kind of credit hire company. A true, collaborative partnership. No hidden fees, no arguments over control, no resistance to change. Just sensible, open ways of working that put the policyholder's needs first.
Beside insurers, with businesses, and for drivers.
Sounds like a better way of doing things, doesn't it?
The Cogent Team
Cogent Hire is built on the expertise and experience of our leadership team. Our champions of change, who want to rip up the rulebook and pave the way for better ways of working.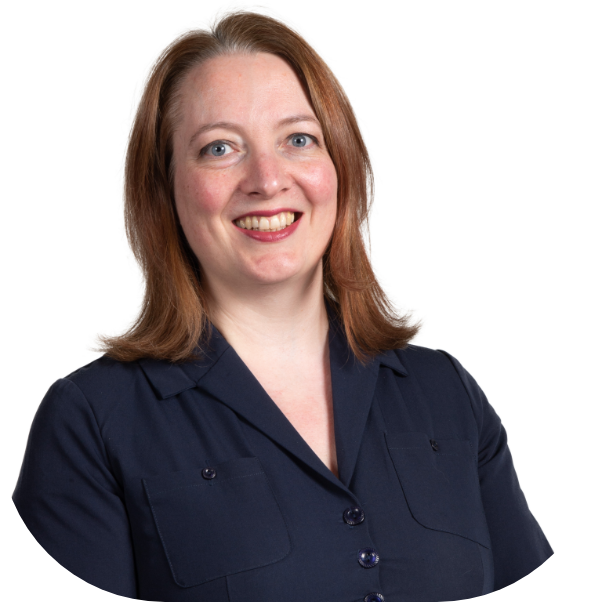 Kirsty McKno is managing director of Cogent Hire
She is a qualified solicitor with long experience in claimant personal injury and credit hire. From 2016-2020 Kirsty was chair of the Credit Hire Organisation, the trade association for the UK credit hire industry. She has held senior roles in a number of law firms and credit hire companies before joining handl Group in 2020 to set up and launch Cogent Hire. Kirsty is a strong advocate for collaborative working to achieve better outcomes for customers, and has designed Cogent Hire with this business philosophy in mind.
"Cogent is an opportunity to do things the right way. By working in partnership with the insurance industry. By delivering greater transparency, more effective customer care and stronger solutions for everyone."
Kirsty McKno - Cogent
We've seen the best - and the worst - the credit hire industry has to offer. We've seen that when everyone works together, when insurers have the reassurance of controlling costs, there's a better experience for everyone.
Our ethos is simple. We're transparent. We're up front. And we're open.
We've replaced spiraling repair costs with best practice and control.
We've replaced mistrust and friction with pragmatism and common sense.
We've replaced legacy processes and outdated tech with innovation and shared goals.
And we've replaced the tug-of-war between insurers and Credit Hire Companies with something far more pleasant. Far more effective. A way of collaborative working that puts the policyholder first.
Yes, we're a different kind of credit hire company. We'd like to think we're a better kind.
Careers with Cogent
We need to be honest with you. Not everyone's a good fit for Cogent Hire. We need people who'll genuinely go the extra mile to help insurers, policyholders and drivers get what they need.
Whether that's as quick and simple as a car to get them back on the road, or the sort of thing that needs to be built up with time and effort - say a long-term open partnership between insurers and their preferred Credit Hire Company.
But if you're prepared to do that work, prepared to build the relationships and the trust that we need to have with our partners, we'd be glad to hear from you. Just drop us a line with your CV and a cover letter.
Our ethos is simple. We're transparent. We're up front. And we're open.
Current Vacancies:
Credit Hire Case Manager
Cogent Hire are looking for a Credit Hire Case Manager to join the team. This is an exciting time to join a multi-faceted award-winning legal group that invests in its staff and believes in creating opportunities for personal development, you will be responsible for the upkeep of our clients records and requirements on their journey with us. From the start of their claim, to finalising their service with us. Ideally an individual who has relevant experience in cradle to grave case handling, with knowledge and understanding of insurance protocol agreements, case management, the legal system and an open mind to adapting to doing things differently for the benefit of key stakeholders and most importantly the client.
Cogent's Policies
Everything we do is completely transparent, and that goes for our policies too. You'll find everything you need right here:
Need anything clarifying? Have questions for our team, or want to send over your CV and become part of our growing family? We'd love to hear from you.