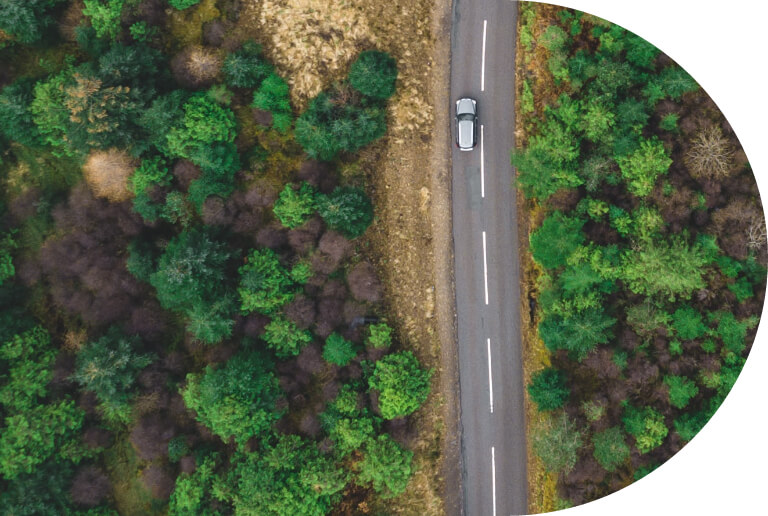 Beside You, With You, For You
Cogent Hire - your collaborative credit hire company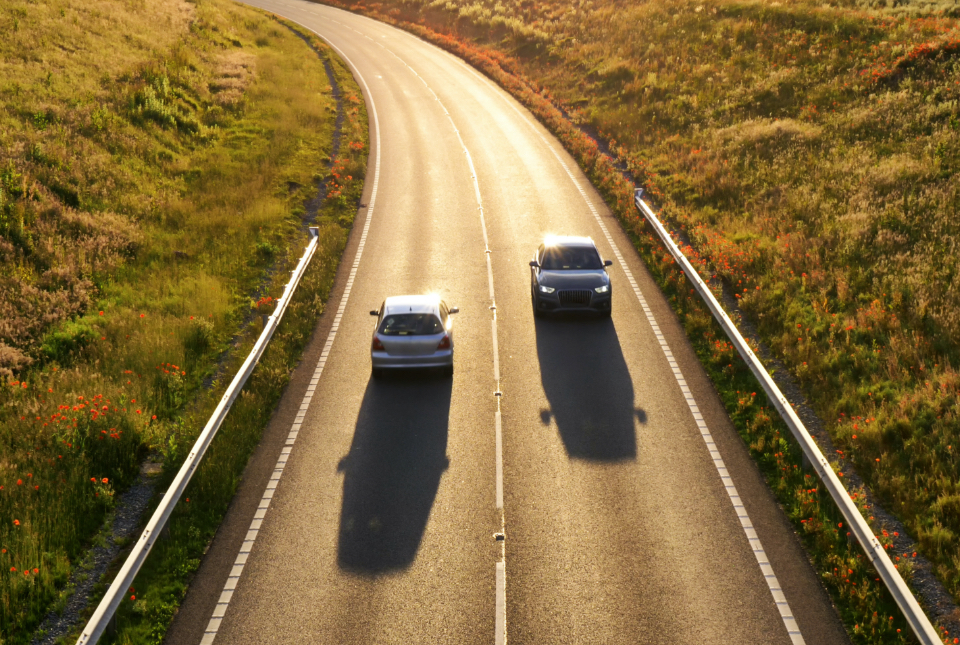 Beside Insurers
Cogent Hire stands at the side of insurers as a true partner.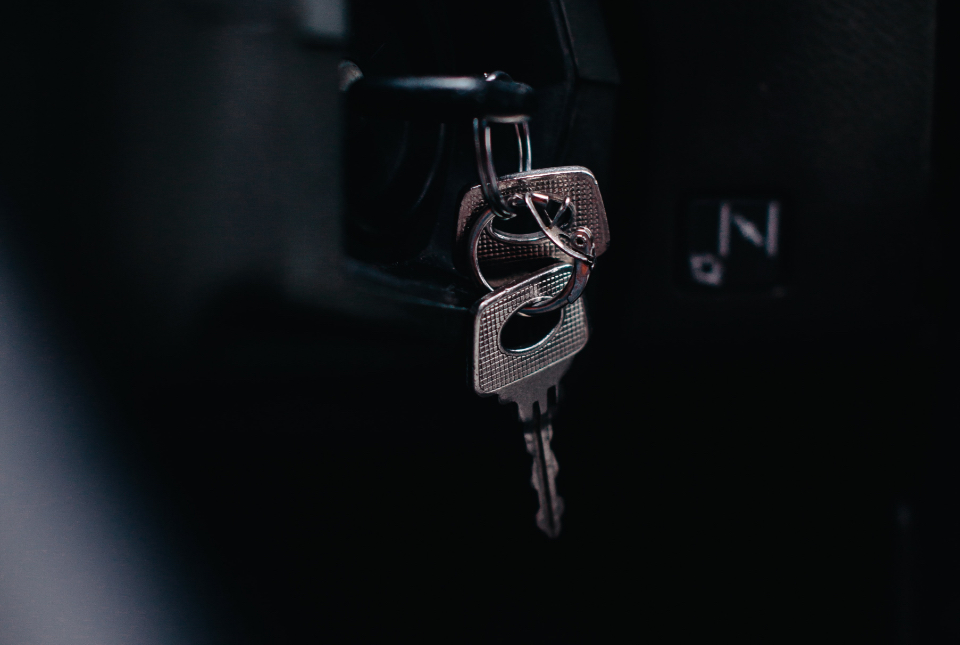 With Businesses
Cogent Hire works with businesses to keep staff on the road.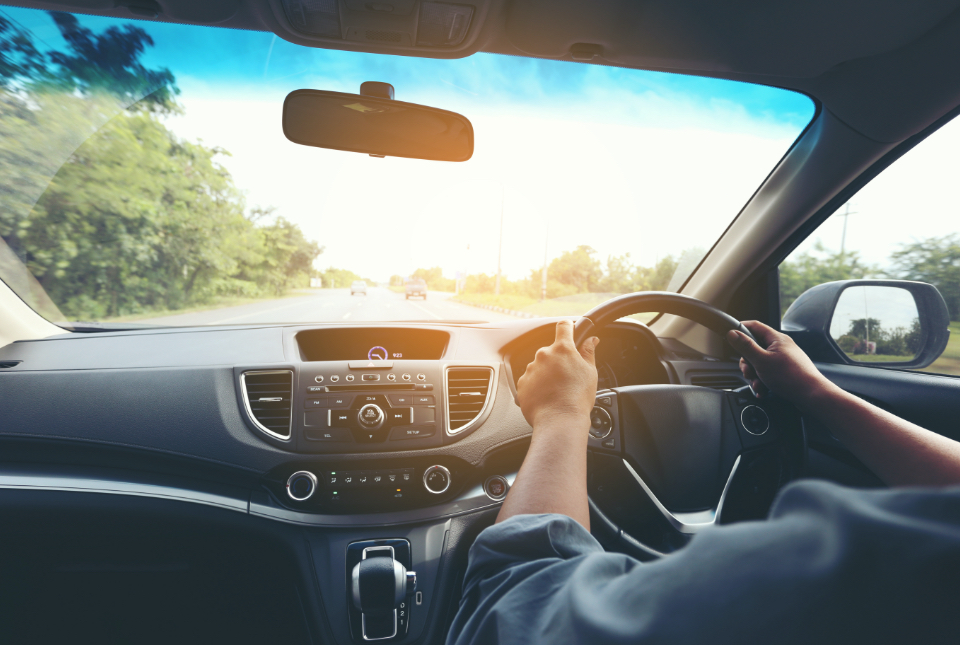 For Drivers
Cogent Hire is made for drivers, to keep you at the heart of the car hire process.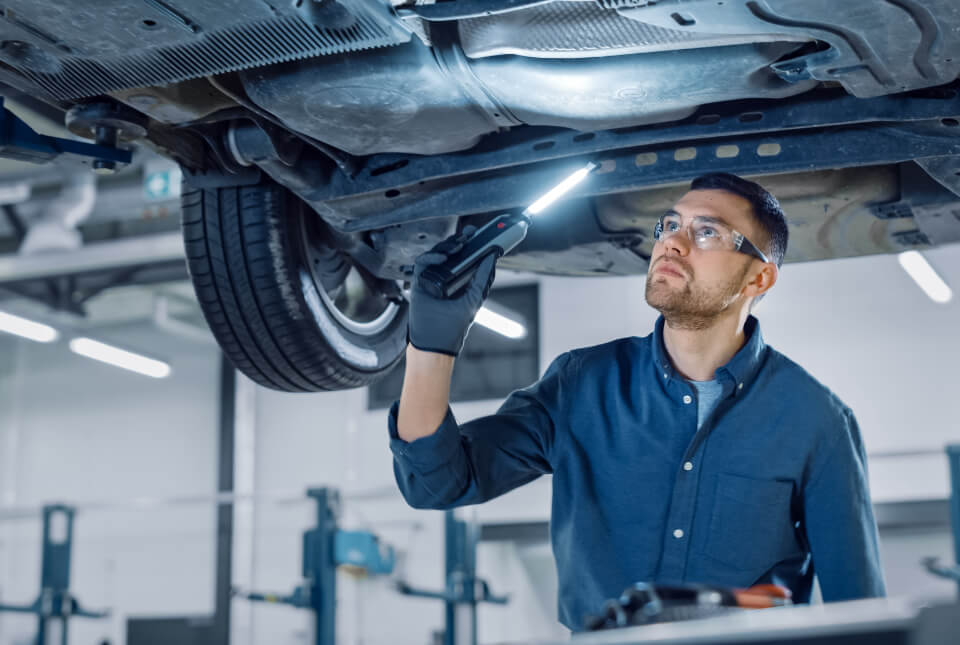 With Repairers
Cogent Hire works with repair companies to make sure you always get a fair deal.
Trust
Honesty
Accountability
Transparency
Partnership
Whether you're an at-fault insurer or a referring partner, a business customer or the
not-at-fault driver, Cogent Hire is here to help. Here to make sure everyone gets a fair deal. Here to get you back on the road. Here to work with you, not against you.