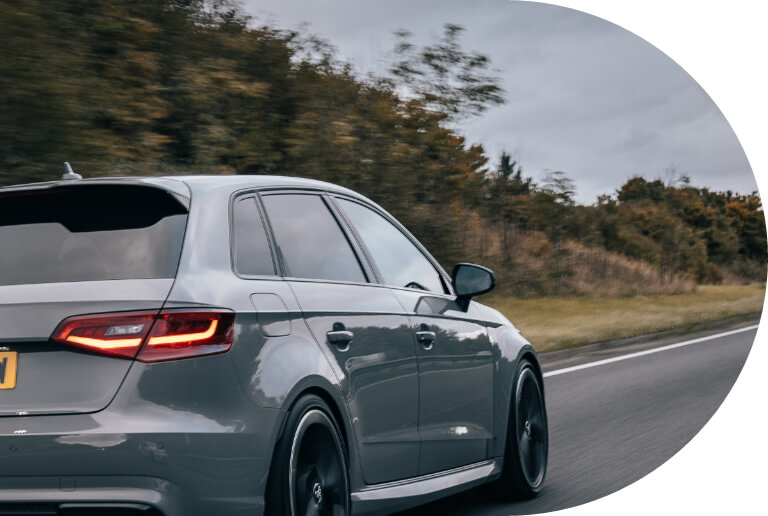 Cogent Hire Is Made For Drivers
You might never need us. We're here if you do.
When you've had an accident that wasn't your fault, every minute counts.
Every minute spent waiting for your insurer to haggle with a credit hire company, is a minute when you're not back on the road. A minute wasted. Money wasted.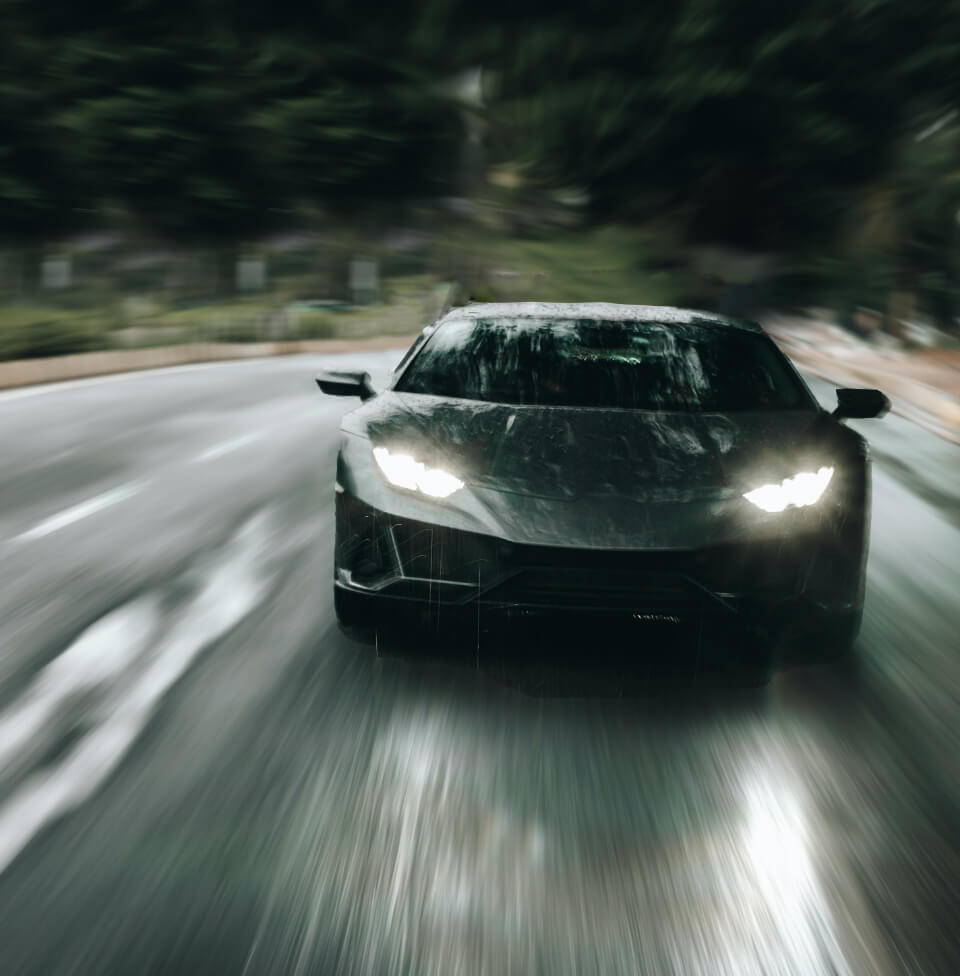 We're not here to waste your time
Start your claim, check your progress, or provide us with your information using our online portal.
Driven to be Different
Cogent Hire is made to help the most important person in any accident.
You
The not at fault driver. We know that every minute you're not on the road is a minute you're inconvenienced and losing time and potentially money. So we work with your insurer, and the at fault party's insurer, to make sure everything is solved quickly.
Give us a call on 0330 0948 730 or submit a contact form and we will provide you with a replacement vehicle and the help you need.
And while you're driving that replacement vehicle, we'll work tirelessly behind the scenes to deal with your damaged vehicle and get it ready for you as quickly as possible.