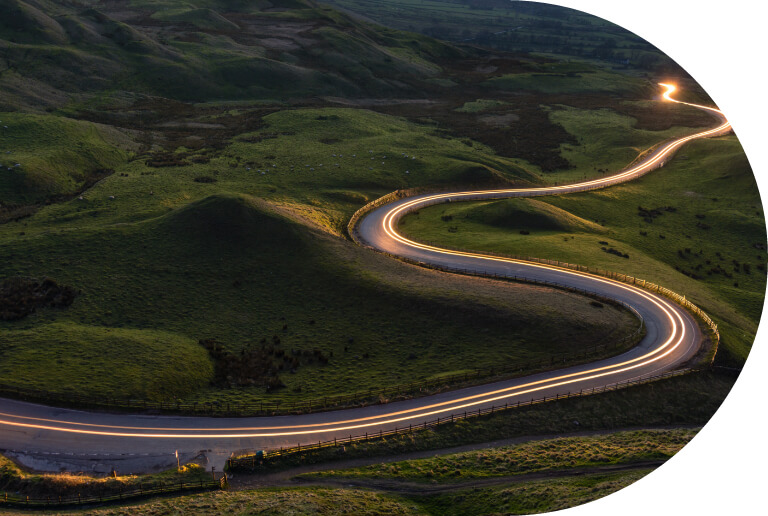 Cogent Hire Works With Businesses
Transparent, frictionless credit hire that does what's best for business
Road accidents could bring your business to a grinding halt. Whether you're a small business with a lean fleet or the fleet manager of a larger enterprise, when your vehicles are off the road, things just stop.
Your operations are already facing a temporary delay. The last thing you need is more of it.
Delay caused by friction between your insurer and your credit hire company. Longer delays, and spiralling costs - especially when the accident wasn't your fault.
Enter smoother, faster credit hire. Enter quick resolutions. Enter Cogent Hire.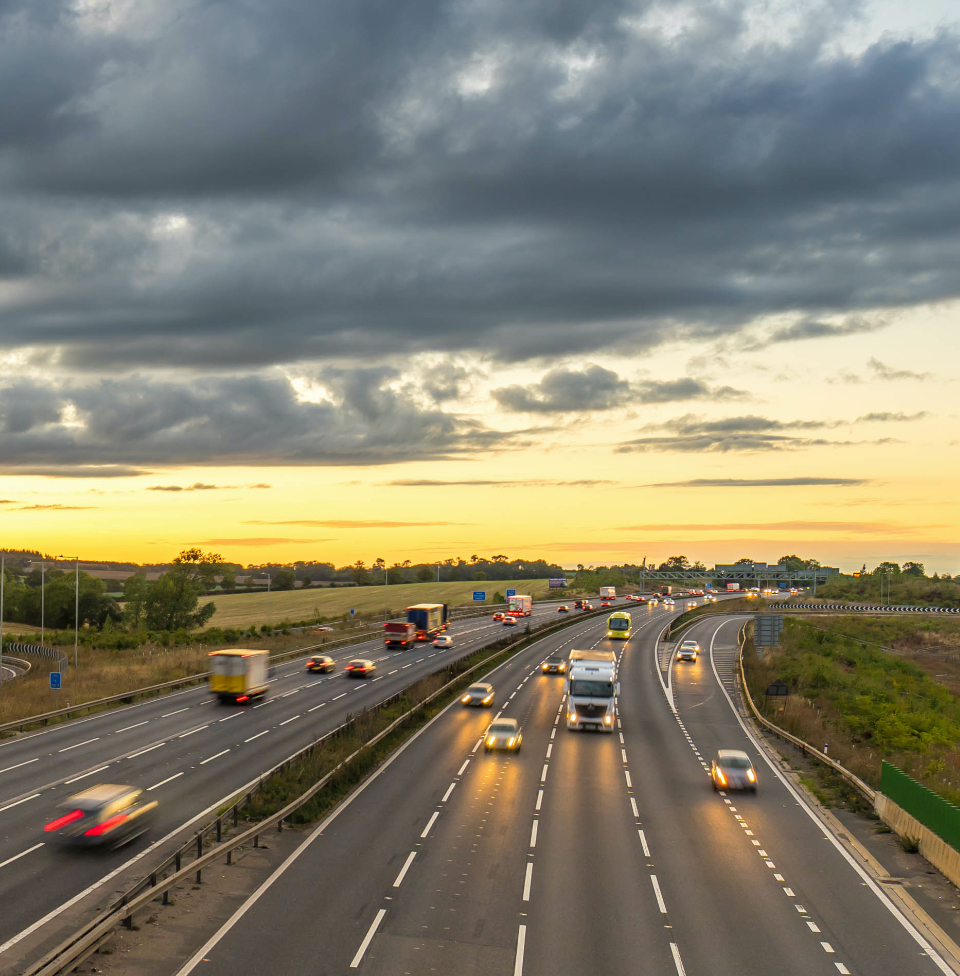 Looking to Keep Your Fleet Moving?
When your vehicles are off the road, they're not making money.
Delays caused by friction during the claims and hire process mean you're making less, for longer.
Cogent Hire reduces that friction. We make it simple to source replacement credit hire vehicles.
There's no upselling. No out-of-date technology. No delays while we haggle with your insurers.
Just the car, van or specific specialist commercial vehicles to replace any you're without, due to no fault of your drivers.
We're here to help.

Speak to Cogent Hire today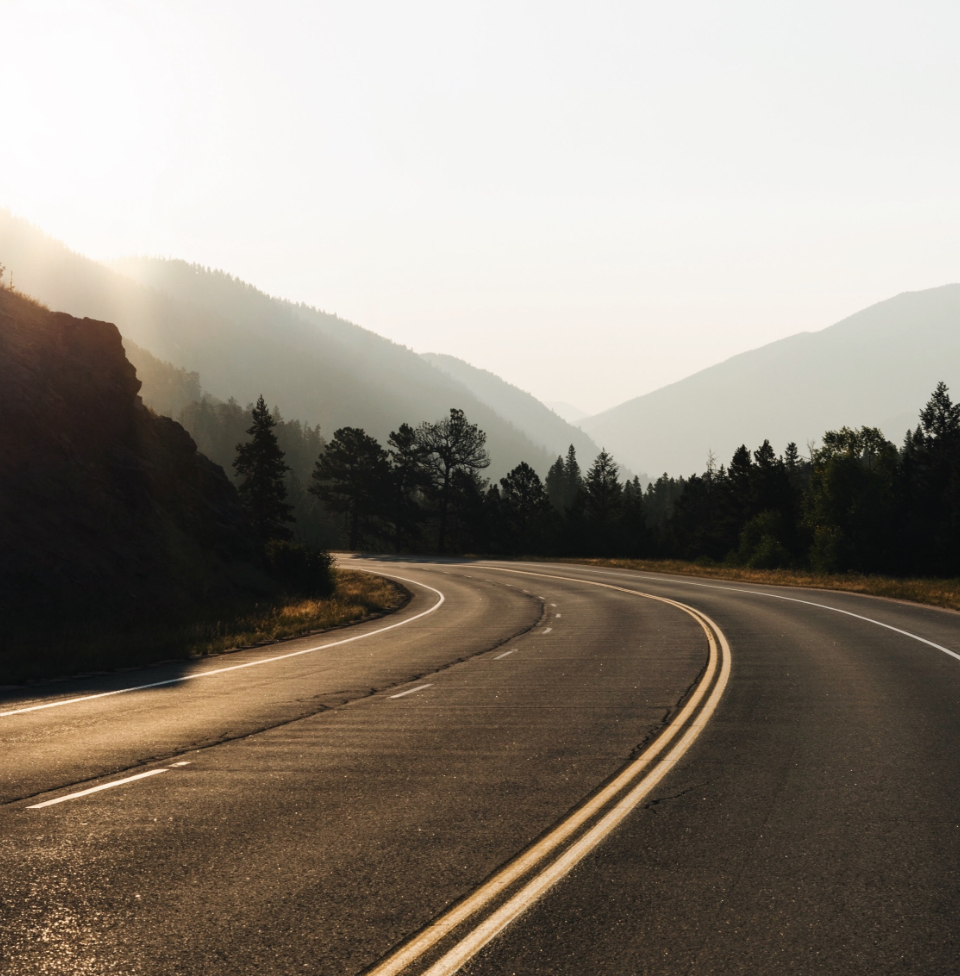 Looking to Get Back on the Road?
While you're off the road, you're not making money.
If the insurance claim and the hire process is slow, the delay will disrupt your business and your livelihood.
Hold ups are bad for business and cost you money.
Cogent Hire provides you with a credit hire vehicle quickly and easily.
We get straight to the point. We use the latest technology.
We work with insurers and others to get you the mobility you need, fast.
The right vehicle to replace the one you're without, due to no fault of your own.
We're here to help.
Driven to be Different
Cogent Hire puts the needs of your business first. We know that the effort we put into fair, honest, transparent relationships with everyone involved in the claims and hire process leads to faster, smoother outcomes for you.