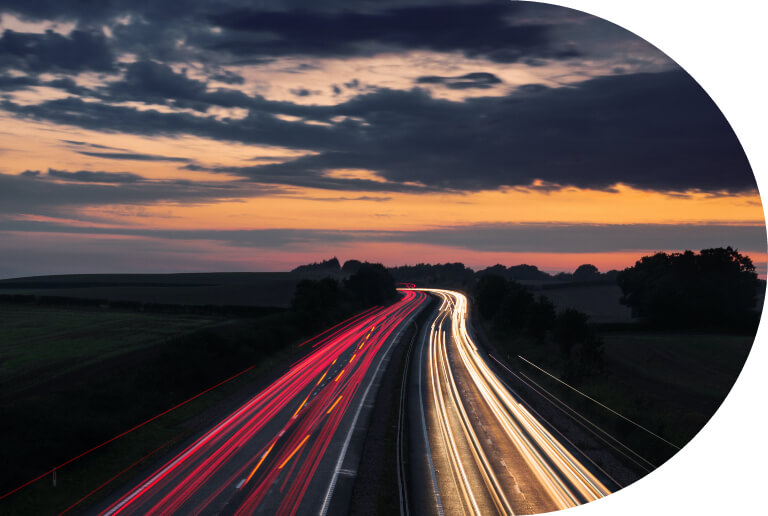 Cogent Hire Stands By the Side of Insurers
Allies, not antagonists. Respectful, not rivals. Open, honest and transparent.
No insurer looks forward to working with a Credit Hire Company. No insurer wants weeks of delays, haggling over fees, relentless upselling, passing the buck and placing the blame.
Did we say no insurer?
That's not true. Because at Cogent Hire, we're driven to be different. Driven by positive relationships with our insurers. Insurers working with us look forward to open communication, speedy resolutions, transparent costs and true, collaborative partnerships.
That's what they get. Again and again. The reason to choose us.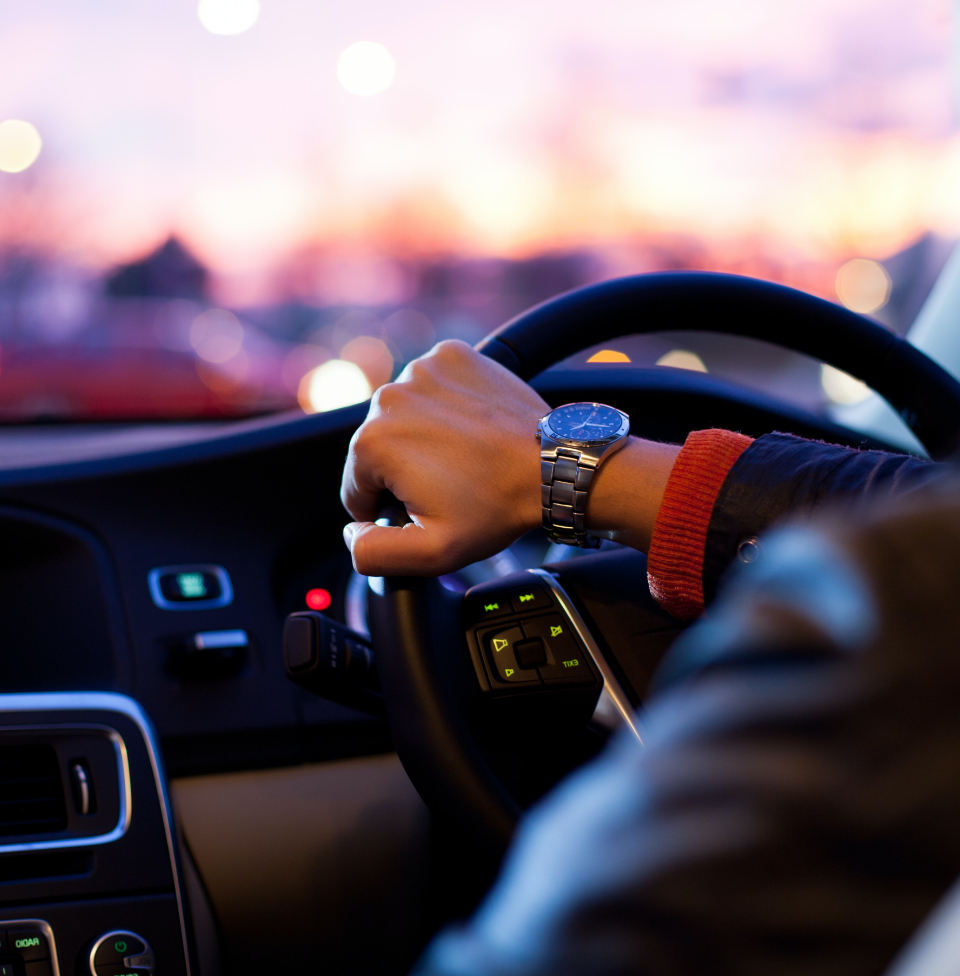 Your Customer is Not At Fault?
Your customer is our customer. We want to get them back on the road as quickly as you do. We don't play hard ball. We don't cause delays. We work with the at fault party.
We work collaboratively with you to make sure your customers get the service they need and the outcome you want them to have
Cogent Hire offers a better way to work.
With a speedy FNOL that gives you the right information at the right time to make the right decision.
With a relationship founded on trust.
If you'd like to refer your policyholders to Cogent Hire, we'll be happy to start building that trust with an open and honest discussion.

Work with Cogent Hire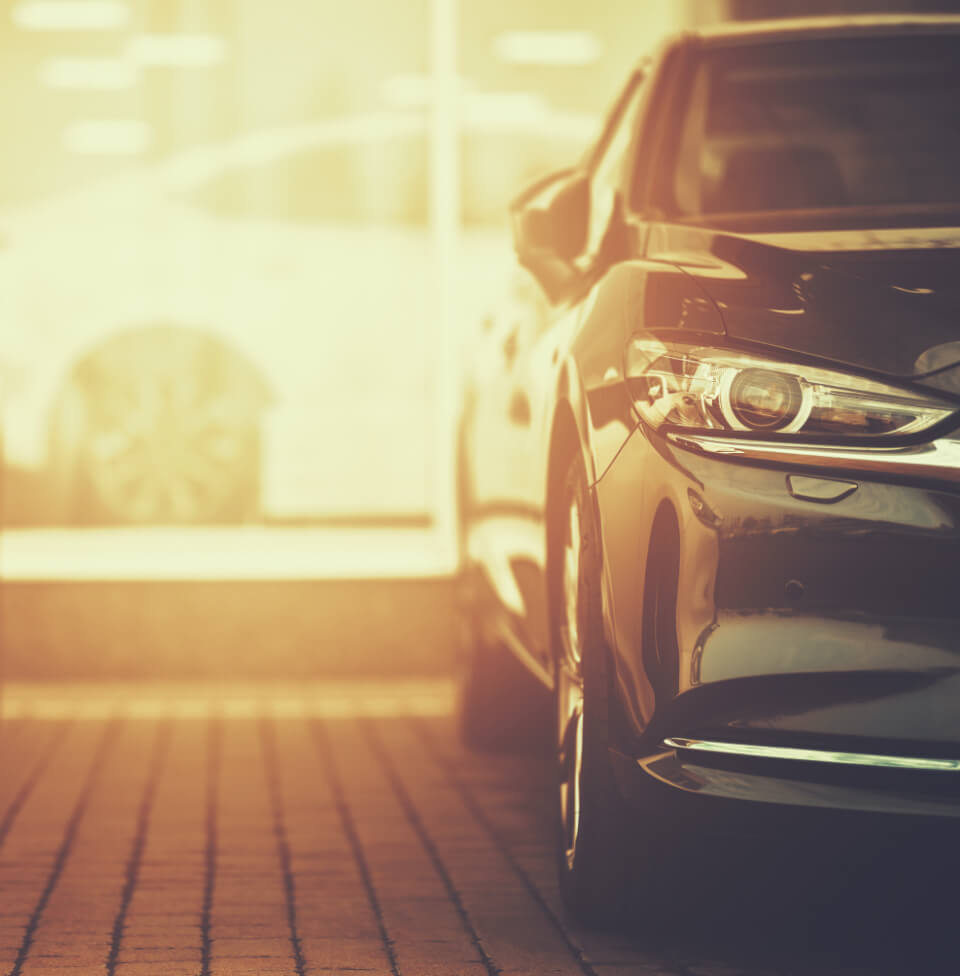 Representing the At Fault Party?
Your problem is our problem. Like you, we want everything sorted out as quickly as possible. We grip the issues fast. We work at pace. We put your needs alongside ours.
We work in partnership with you. Smarter. Faster. Better.
Cogent Hire offers a modern, collaborative approach
With an open partnership that lets you choose the right repair service at the right price for the right outcome.
With a relationship built on honesty.
If you've been referred to Cogent Hire after an accident, we'll be happy to have an open and constructive discussion to get on the same page.

Work with Cogent Hire
Driven to be Different
Cogent Hire is a different kind of Credit Hire Company. One that doesn't see insurers as the enemy. The fact that we need to say that is the reason we exist. To build fair, honest and transparent relationships with our insurance partners so we can always deliver a frictionless service and the right outcomes for the businesses - and the people - who really matter.