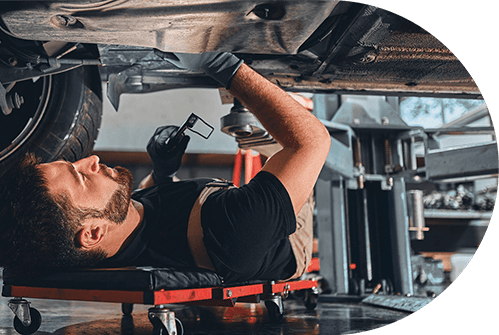 Cogent Hire Respects Repairers
A fair deal for repair companies. Prompt payment and clear pricing.
Access to powerful diagnostic tools. A better way to work.
For repairers, working with a Credit Hire Company may feel like a tug of war. They pull you one way, insurers another, and you're left in the middle - out of pocket, out of patience.
It doesn't have to be that way.
And it isn't. Not when you work with Cogent Hire. We're driven to be different. Driven to respect our repair partners, to cover your costs and pay you on time. Driven to provide you with the tools you need to win over insurers and get the job done.
No friction. No fuss. No lengthy delays. We trust our repair partners, and they trust us.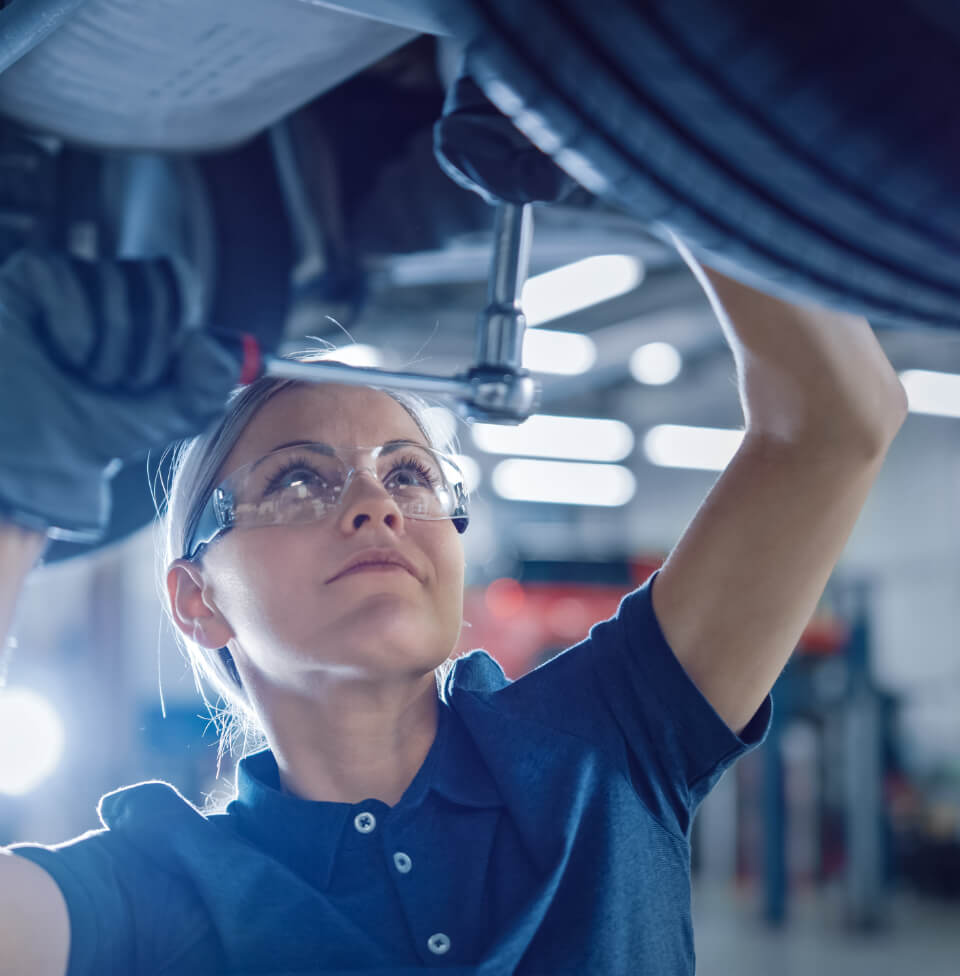 Transparent Pricing
We know that the biggest concerns for any repairer working with a CHC are pricing, invoices and payments. That's why we keep everything transparent, fair and prompt.
Our clear, transparent pricing model means there's no complication for you to contend with. We pay you fairly and safeguard your relationships with insurers.
Our ability to pay an advance against estimate if required means you're never left out of pocket.
And because we pay all invoices without any reduction or discount within 7 days, you'll know that you'll always be paid fairly for the work you do in good time.
It's a fairer way for everyone to work.

Work with Cogent Hire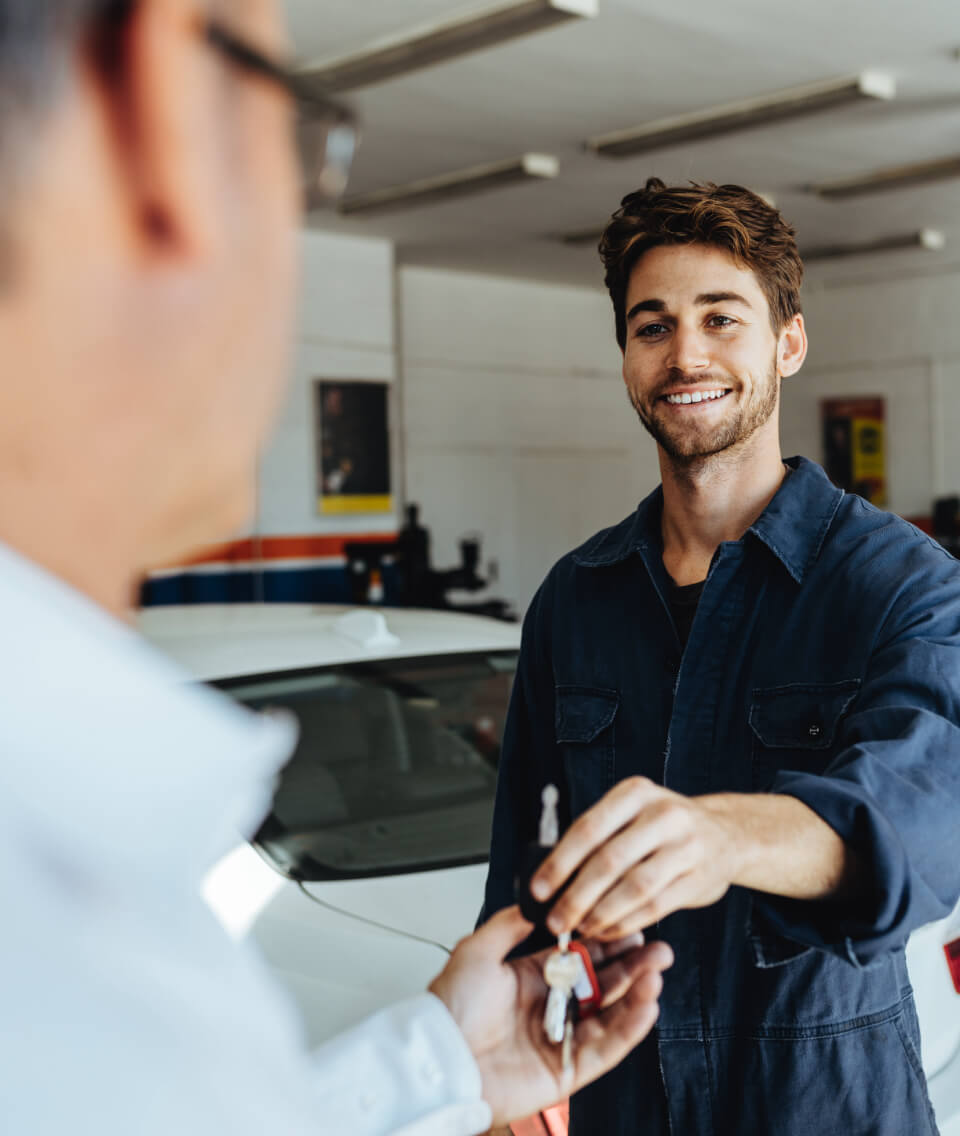 Powerful Partnerships
We know that for many repair companies, working with insurers and CHCs is a challenge. You don't always have access to the expensive diagnostic tools you need to produce the quotes insurers expect.
So we provide those tools. Working with Quantum Technical, we provide you with credibility and consistency through CAPS based technology, Audatex and GT Motive assessments.
We can help you create formal estimates based on expert inspections, allowing you to keep the fault repair jobs you might otherwise lose.
Plus, by working with our salvage partner Hills, we can supply green parts to reduce your costs and take better care of the environment.
It's a better way for everyone to work.

Work with Cogent Hire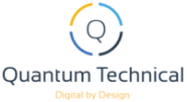 Driven to be Different
Cogent Hire is a different kind of CHC. One that treats repairers as partners, not a resource that inevitably ends up caught between the demands of insurers, credit hire companies and drivers. We look after you with transparent pricing and with prompt payment of invoices. All so you can deliver the right outcomes for the people who really matter.
The customer